Hotel Mangalan LA MANGA SPAIN
11th october 2018
POKER, Spa, Yoga & Golf Hosted HOLIDAY. A uniquely positioned and highly rated 4 star Adult Only (16+) hotel, sitting between the Mediterranean and the Mar Menor, which boasts healing properties of its muds and clays that have been famous for centuries. Spa facilities, indoor and outdoor swimming pools and a great position with shops, bars and restaurants close to the hotel. Evening Poker sessions as well as morning Yoga, Pilates and afternoon Spin, Zumba sessions are included in the price of this holiday as well as two, one hour Spa circuits with additional sessions charged at €10pp per hour. A large range of treatments we can pre book for you at discounted prices. 18 holes at the nearby La Serna Golf Course is €58, discounts with groups. We can also book trips and excursions for you in advance or your host can do this for you whilst your there. Just 30 minutes from Murcia airport. All standard bedrooms are a good size with sea view balconies, fridge, safe & tea/coffee facilities. Poker holiday directed and hosted by TBC.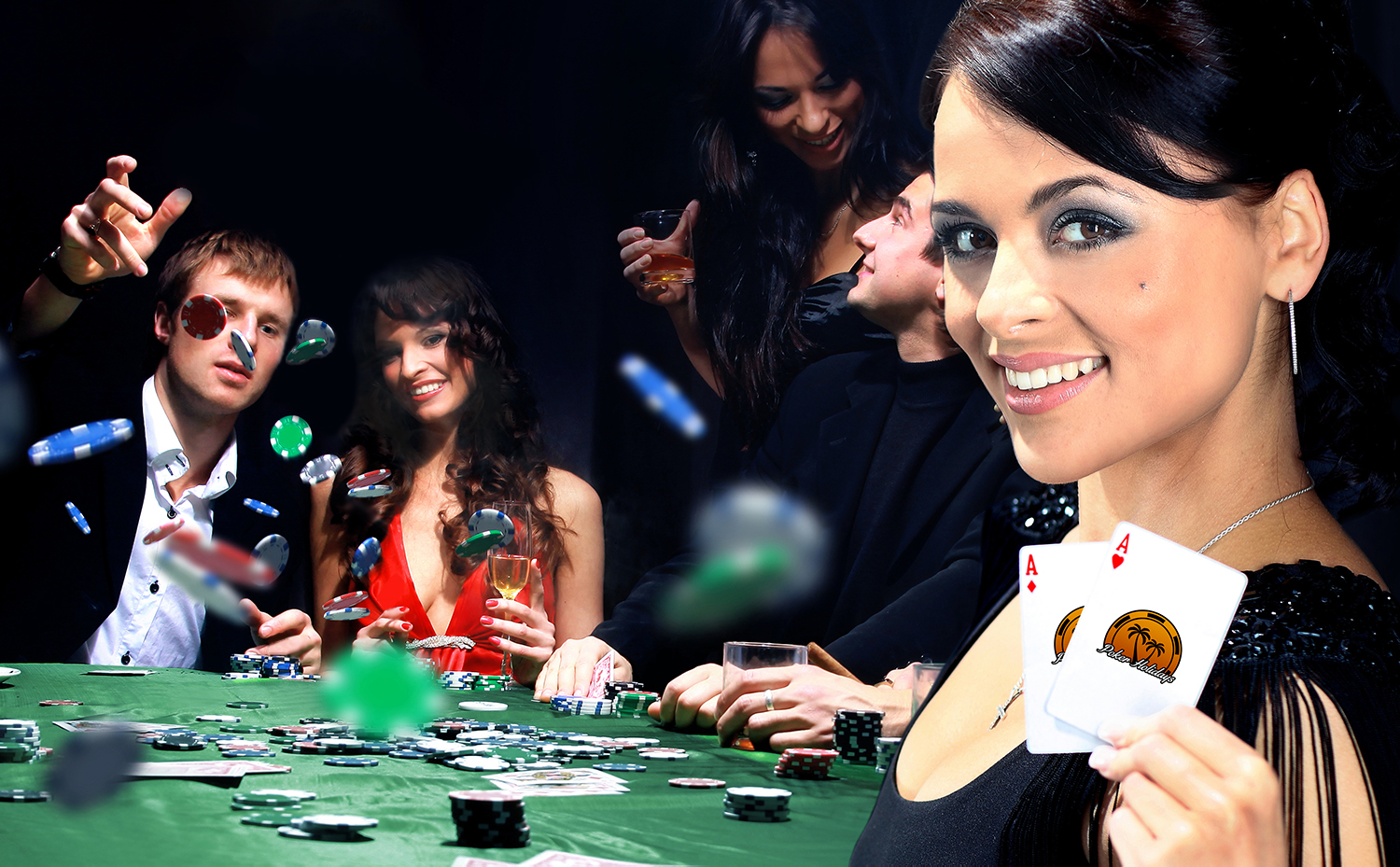 POKER holiday PROGRAMME
ARRIVAL DAY-- 12 - 4pm Welcome meeting & Introductory sessions with Poker Director & Host 3pm Check In 7.00pm Drinks Reception 7.30pm Dinner 8.45pm Poker Session Starts 11.10pm Finish 11.20pm Scores announced Drinks etc
MIDDLE DAYS-- 11am Occasional Seminar/Workshop 7.30pm Dinner 8.45pm Poker session 11.10pm Finish 11.20pm Scores announced Drinks etc
FINAL FULL DAY-- 11am Occasional Seminar/Workshop 8.30pm Poker session 11.00pm Finish 11.10pm Prizes & Farewell Drinks Party.
Poker sessions every evening with occasional interesting seminars and or morning workshops. Chip points awarded & various prizes including High Street vouchers to be won.
To reserve your place please complete and send the below form or call us free on 08000 346246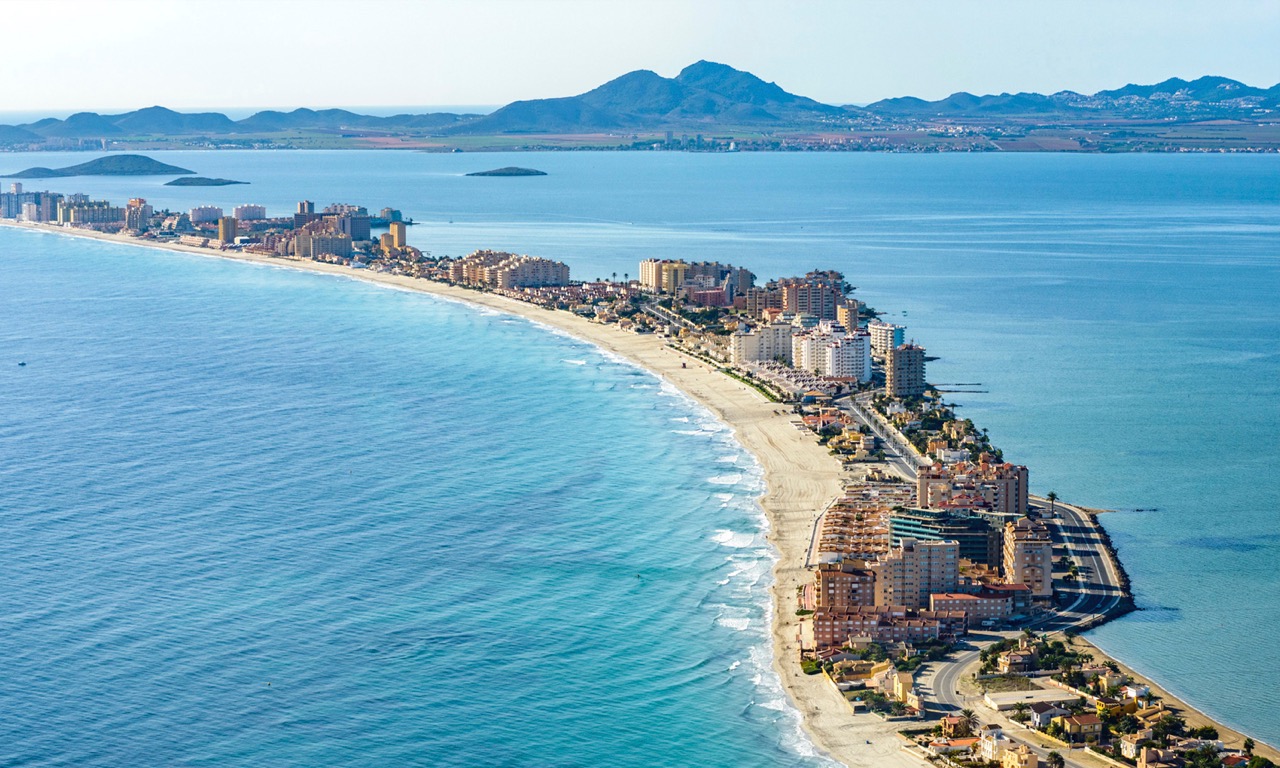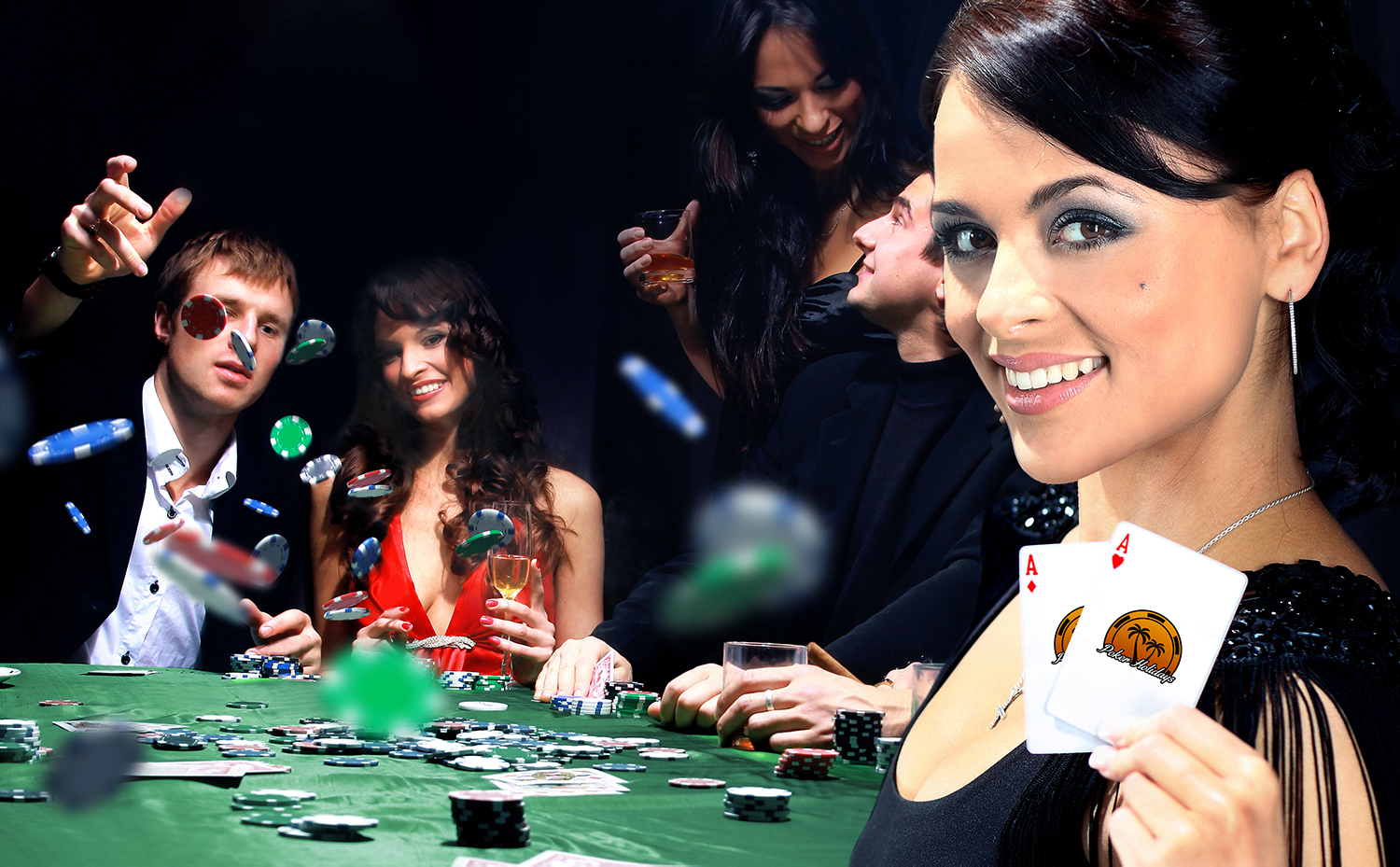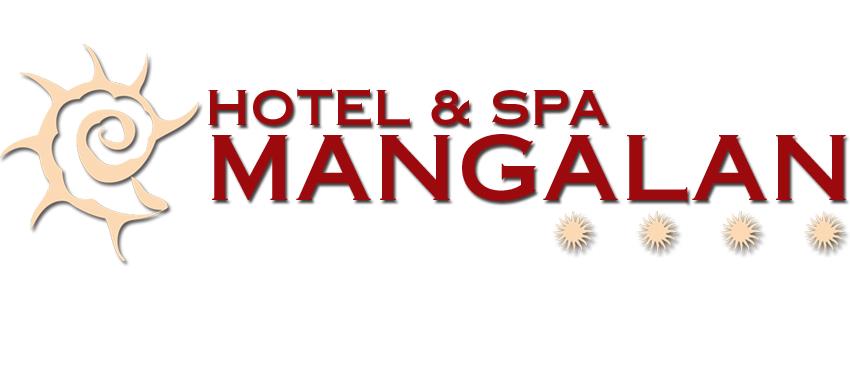 11th October 2018
4 STAR FULL BOARD
4 nights from £329pp
Double for sole use £9pn
All rooms side sea views
Extra nights from £45pp
We will be playing Holiday Poker, based on Texas Hold'em but with a few twists and turns to make sure its challenging and interesting but always fun. Each session is timed and will produce a 1st, 2nd and 3rd place, (those with the highest chip count) with each session's chip count rolling over to give you a total at the end of each holiday and an overall 1st, 2nd and 3rd place. We are not playing for money, but there are plenty of prizes to makes it competitive, each chip will have a value of 5, 10, 25, 50 & 100. To start each session everyone has 1,500 worth of chips. The little & big blind is fixed at 5 & 10 until the last 20 minutes of each session, when it is increased to 25 & 50. You can buy back in or top up your stake at anytime up to the final 20 minutes. But you can only top up to a maximum of 1,500. If you do buy in or top up then the amount you take will be deducted against your score at the end of the session. --Prizes-- Each Poker session will produce a 1st, 2nd & 3rd place, and you will win either £20, £15 or £10 worth of high street gift vouchers or drinks vouchers that can be used at the hotel bar. The roll over total chip count from each session will produce an overall Holiday 1st, 2nd and 3rd place. For this you can win £40, £30 or £20 worth of high street gift vouchers. Prizes are awarded after each session and the overall winner at close of play on the final full day. There will also be additional prizes on overseas holidays to included free rounds of Golf, Spa and Treatments etc. At the start of each holiday we offer introductory workshops so you will be confident that you know the rules before the first proper session. You do not have to play in every session and can play as little or as much as you like.